Buller District Libraries consists of the Sue Thomson Casey Memorial Library in Westport and the Inangahua County Library in Reefton. Our libraries are a place for children and adults to discover, learn, meet, share, and develop new skills, explore new things and participate in events. Our libraries offer children's programmes, learning events, computer classes, Lego club, story-time, book club, reading challenges, and holiday programmes. Both libraries provide access to computers and WiFi, newspapers, council information, scanning, printing and laminating. We also offer meeting rooms for hire.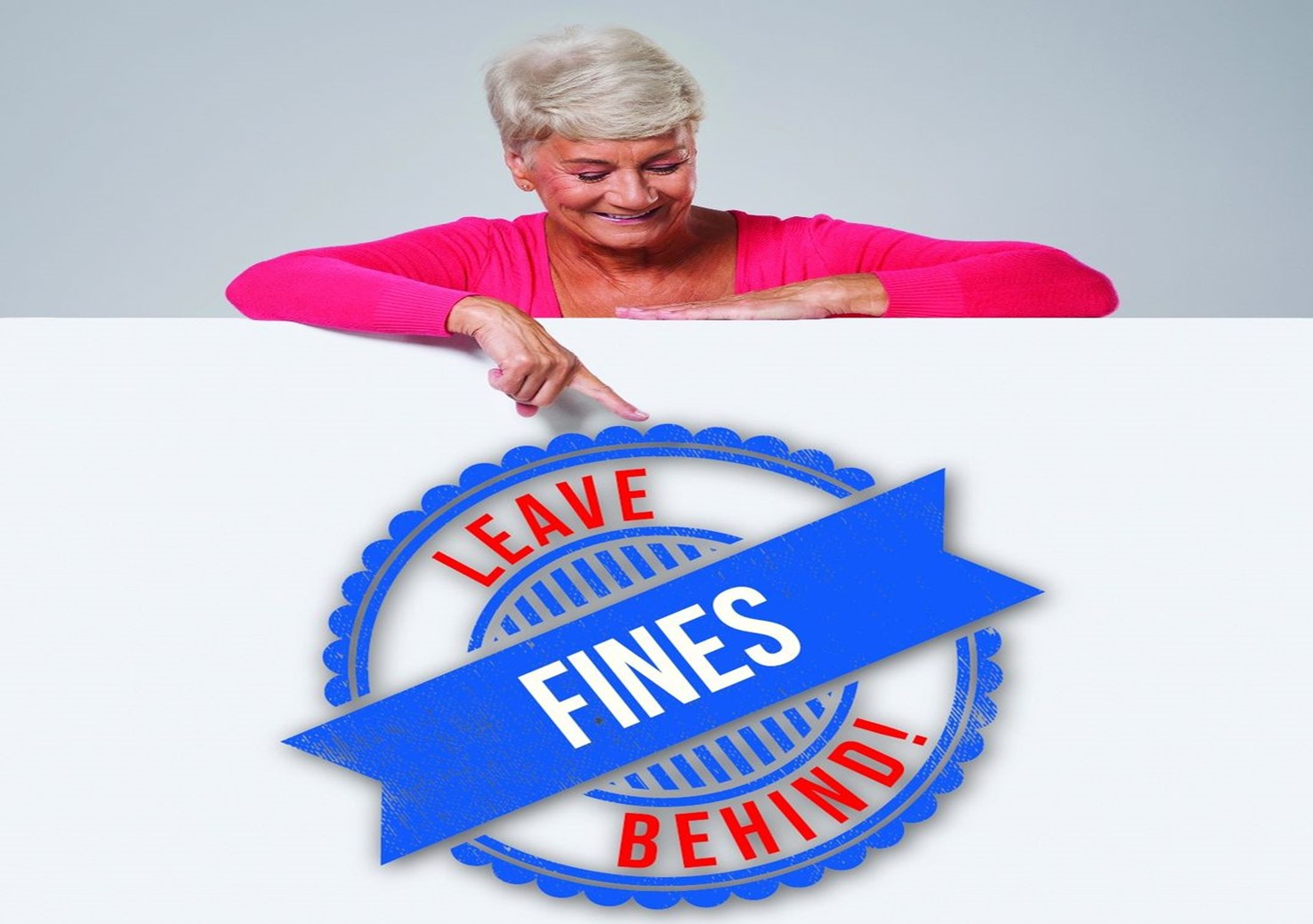 LEAVE FINES BEHIND
From the 1st of October 2023, Buller District Libraries will no longer charge fines for overdue items.
We will also cancel existing fines from all library accounts, giving everyone a fresh start. 

This means actively working to eliminate barriers to encourage community-wide use of the Library's vital materials, resources, and services.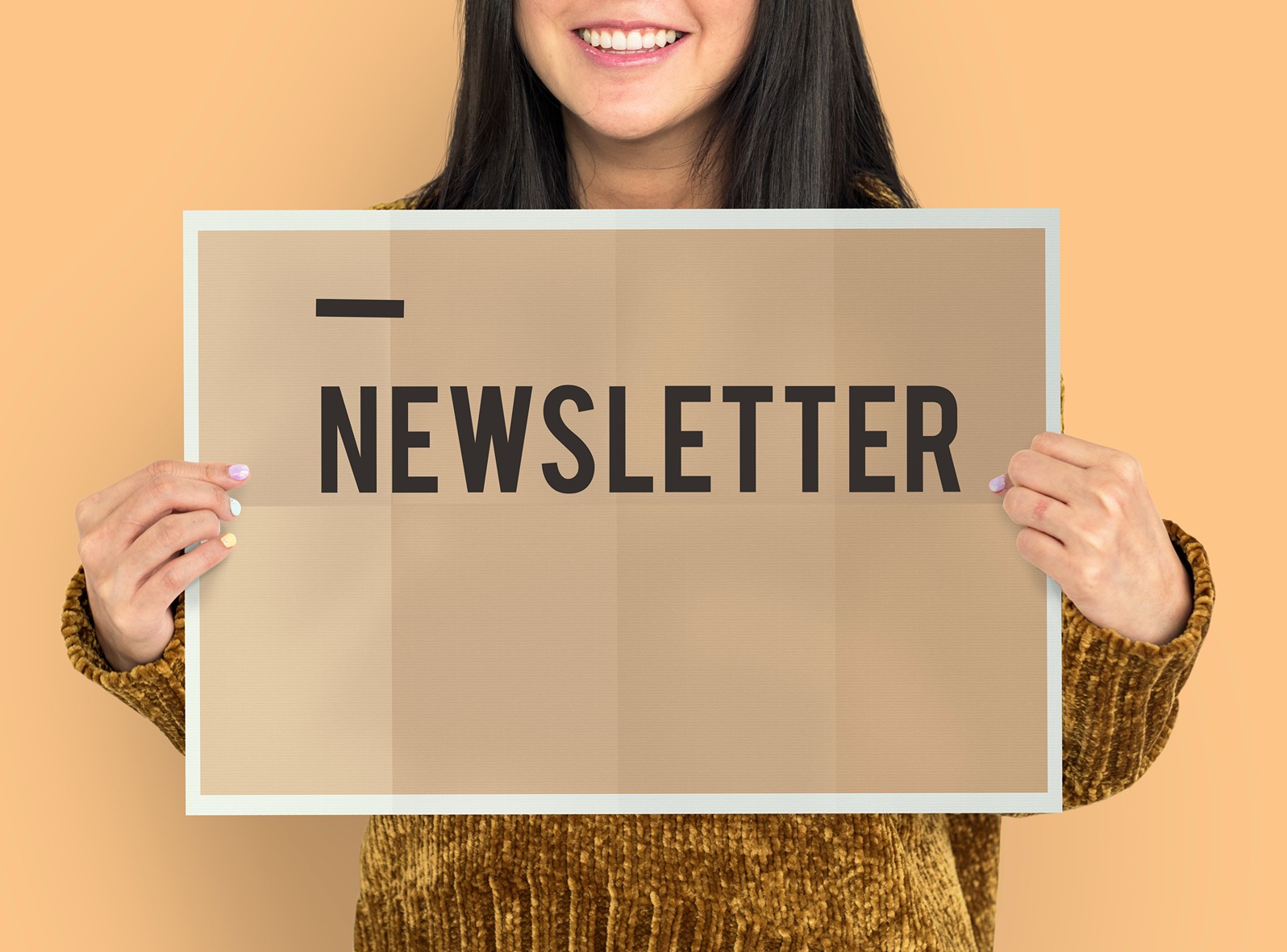 Buller District Libraries Newsletter
Stay in touch and be regularly updated with what's happening at the Buller District Libraries! 
We send our subscribers a monthly newsletter with updates about Library events, book reviews and any important information.
Kete West Coast
This kete has been created to preserve the memories of the West Coast people. 
Groups and individuals are invited to add to our kete.
2023 Reading Challenge
New year, new challenge! All you have to do is read books that match each category throughout the year.
Bring in your completed entry to the library before December 31, 2023, to go into the draw to win awesome prizes (announced in February 2024).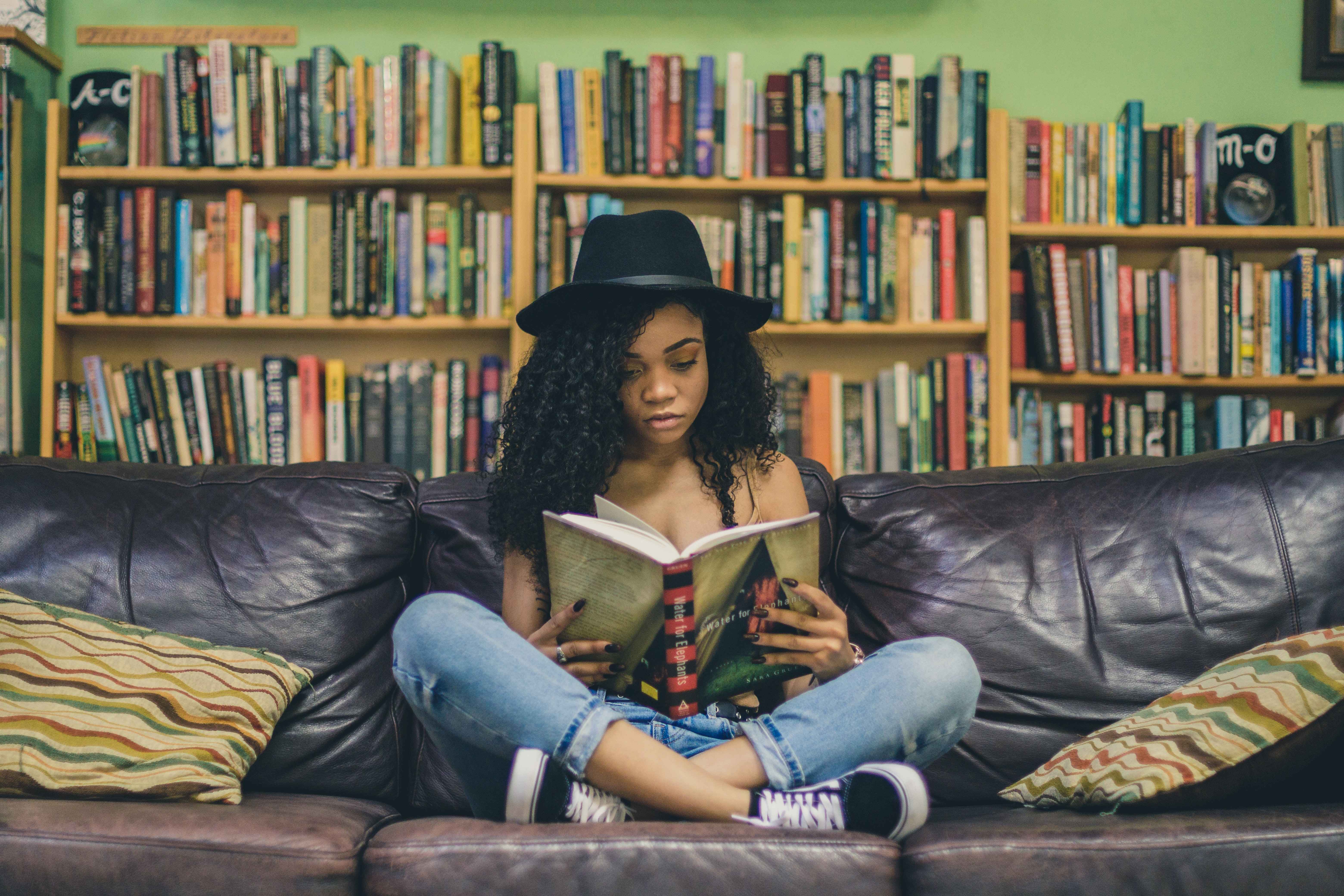 Device Advice in Westport
Introducing Device Advice! Where you can book in a librarian to help you with all your basic computer, tablet, and phone needs.
We can also assist you with using any of our Digital Resources. 
Device Advice sessions are by appointment, so click on the button below to get in touch and book a librarian! 
Video streaming with your library membership
Get access to a large collection of films, and documentaries through kanopy. You can view up to 10 films a month, or watch 'Kanopy Kids' programmes and 'The Great Courses' as many times as you like!