Buller District Libraries consists of the Sue Thomson Casey Memorial Library in Westport and the Inangahua County Library in Reefton. Our libraries are a place for children and adults to discover, learn, meet, share, and develop new skills, explore new things and participate in events. Our libraries offer children's programmes, learning events, computer classes, Lego club, story-time, book club, reading challenges, and holiday programmes. Both libraries provide access to computers and WiFi, newspapers, council information, scanning, printing and laminating. We also offer meeting rooms for hire.
Summer Reading Programme Winners!
A HUGE congratulations to Harry Keen and Ruby Webb, who each won a Chromebook by participating in our 2023 Summer Reading Programme: Story Quest!
Ka pai! Keep up the great reading!
A big thank you to Pub Charity Ltd and their local partners, without whom this wouldn't be possible.
New bestsellers
Available from the Westport and Reefton Libraries this week. Browse our catalogue to secure your next good read.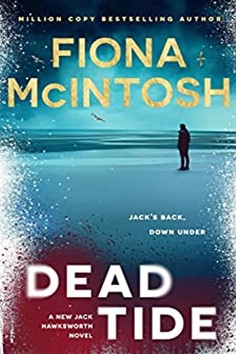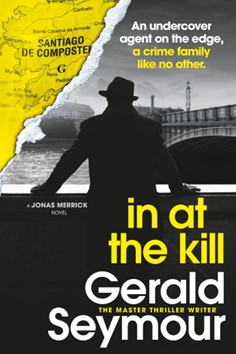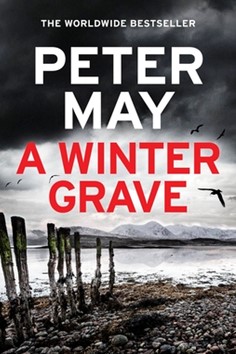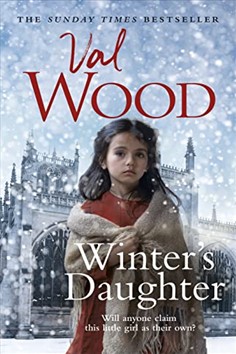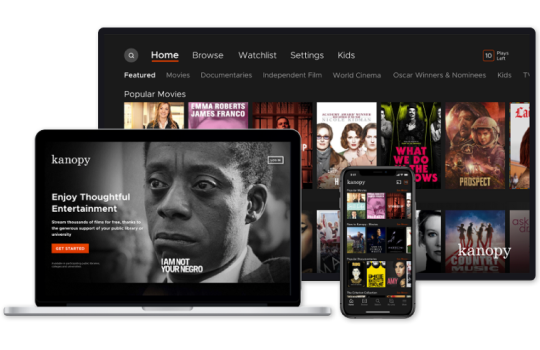 Video streaming with your membership
Get access to a large collection of films, and documentaries through kanopy. You can view up to 10 films a month, or watch 'Kanopy Kids' programmes and 'The Great Courses' as many times as you like!
2023 Reading Challenge
New year, new challenge! All you have to do is read books that match each category throughout the year.
Bring in your completed entry to the library before December 31, 2023, to go into the draw to win awesome prizes (announced in February 2024).
Alan Woods Author Talk
Travel back in time with us to World War II, where Alan will talk us through his father Norman's experiences during his time as a soldier and a Prisoner of War. 
Eighty years later, Alan has retraced his father's footsteps all the way to Poland to learn, document and publish his journey for us in 'Without the Nasty Bits: A Soldier's Story.' 

It's sure to be both informative and inspiring. 

2.00 pm - 4.00 pm 
Thursday, 6th of April 2023.