Buller District Libraries consists of the Sue Thomson Casey Memorial Library in Westport and the Inangahua County Library in Reefton. Our libraries are a place for children and adults to discover, learn, meet, share, and develop new skills, explore new things and participate in events. Our libraries offer children's programmes, learning events, computer classes, Lego club, story-time, book club, reading challenges, and holiday programmes. Both libraries provide access to computers and WiFi, newspapers, council information, scanning, printing and laminating. We also offer meeting rooms for hire.
Buller District Libraries Collection Survey
It's time to have your say on our Buller District Libraries Collection! 
We want to know what you think about our collection, the genres you enjoy, and the library services you frequently use. Your feedback will help us make informed decisions to enhance your library experience. 
PLUS, by participating, you will be entered into a draw to win an exciting prize!
Click the button below to access the survey and make your voice heard!
Deano Yipadee
Buller District Libraries are delighted to announce:
Deano Yipadee, the bestselling Author, Musician, and Performer is coming to Westport! 
Let your child's imagination soar with Nee Naw The Little Fire Engine, go on a prehistoric journey with the Stink-o-saurus and experience the side-splitting fun of Granny's Undies, along with many more delightful tales!
Join us at the NBS Theatre on the 11th of July at 10.00 am.
Gold coin koha entry.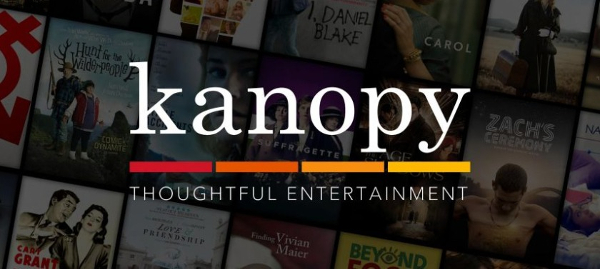 Video streaming with your library membership
Get access to a large collection of films, and documentaries through kanopy. You can view up to 10 films a month, or watch 'Kanopy Kids' programmes and 'The Great Courses' as many times as you like!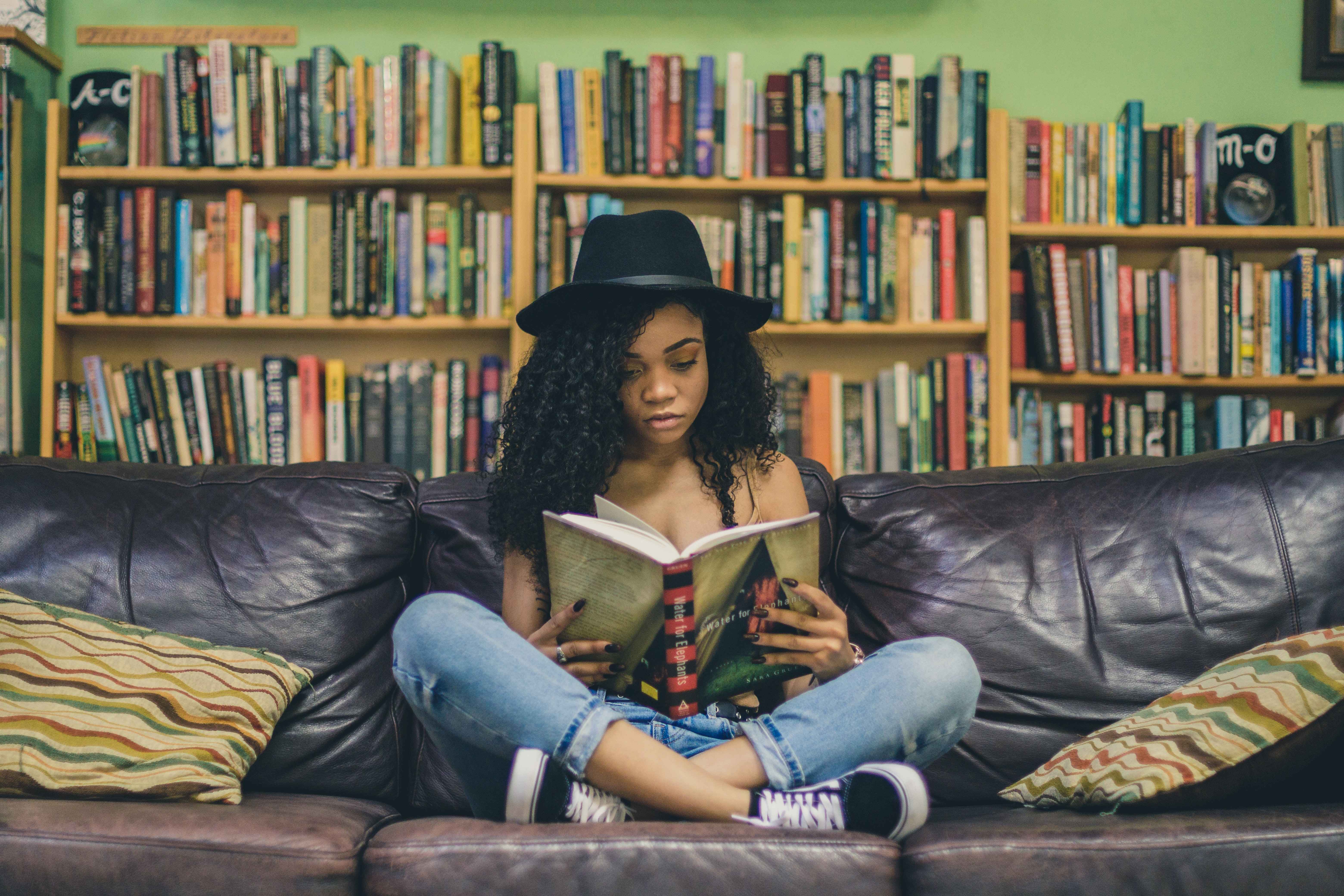 2023 Reading Challenge
New year, new challenge! All you have to do is read books that match each category throughout the year.
Bring in your completed entry to the library before December 31, 2023, to go into the draw to win awesome prizes (announced in February 2024).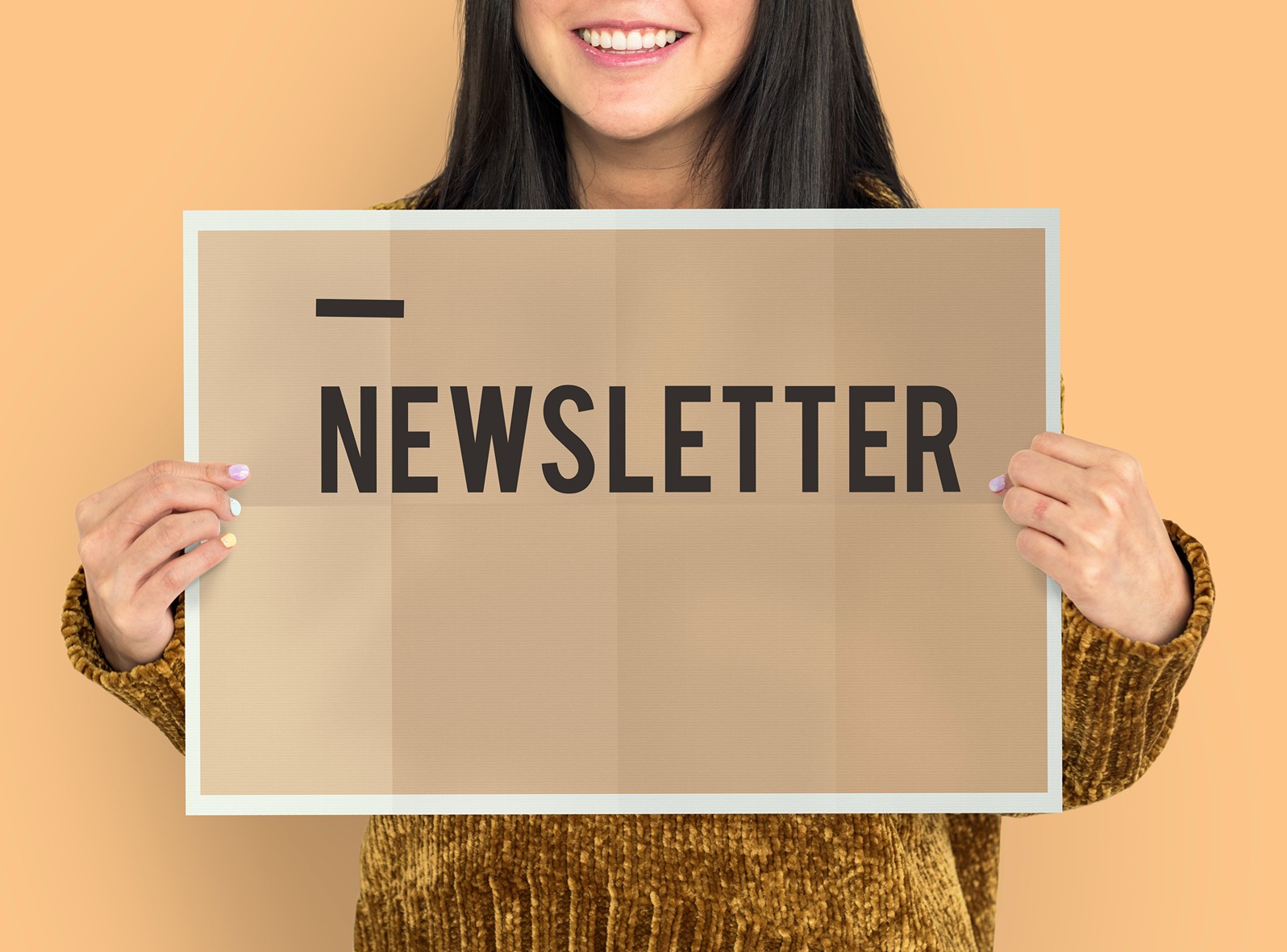 Newsletter
Stay in touch and be regularly updated with what's happening at the Buller District Libraries! 
We send our subscribers a monthly newsletter with updates about Library events, book reviews and any important information.